Untangle the red tape of community and real estate development.
More than land and buildings. A COMMITMENT TO TRIPLE-BOTTOM-LINE SUCCESS.
My passion for real estate development began with the study of sociology at Southern Illinois University. I was intrigued to learn how people lived and interacted with each other and their surroundings. I learned the importance of having and maintaining a sense of place and how each place, and each experience, provides context for the greater community.
LEARNING TO UNTANGLE THE RED TAPE
My graduate studies took me to the University of Miami, where I earned a Master's degree in International Administration & Sustainable Development. I learned a lot about bureaucracy and untangling multifaceted development issues! More importantly, I learned processes and systems to untangle it and move community development projects forward.
TRIPLE-BOTTOM-LINE REAL ESTATE DEVELOPMENT
Hooked on the idea of sustainable development through a lens of sociology, I went to work for a real estate development firm, later earning a Real Estate Development certificate from New York University. Through that work, I developed a personal triple-bottom-line approach to real estate development; looking at financial, community and environmental results.
BECOMING A COMMUNITY BUILDER
Feeling a personal calling to do more, I ventured outside the security of traditional real estate development to accept an independent development project. This initial project allowed me to transform a 115-year-old building- formerly home to The Bay City Times newspaper- into an award-winning residential building, recognized for historic preservation and economic development. I was sold on the prospect of becoming a full time community builder!
JENIFER ACOSTA DEVELOPMENT
Today, you will find me streamlining the approach to complex properties and community needs with local and state municipalities, economic development organizations, non-profits and private investors to plan and facilitate community development and real estate development that others deem impossible.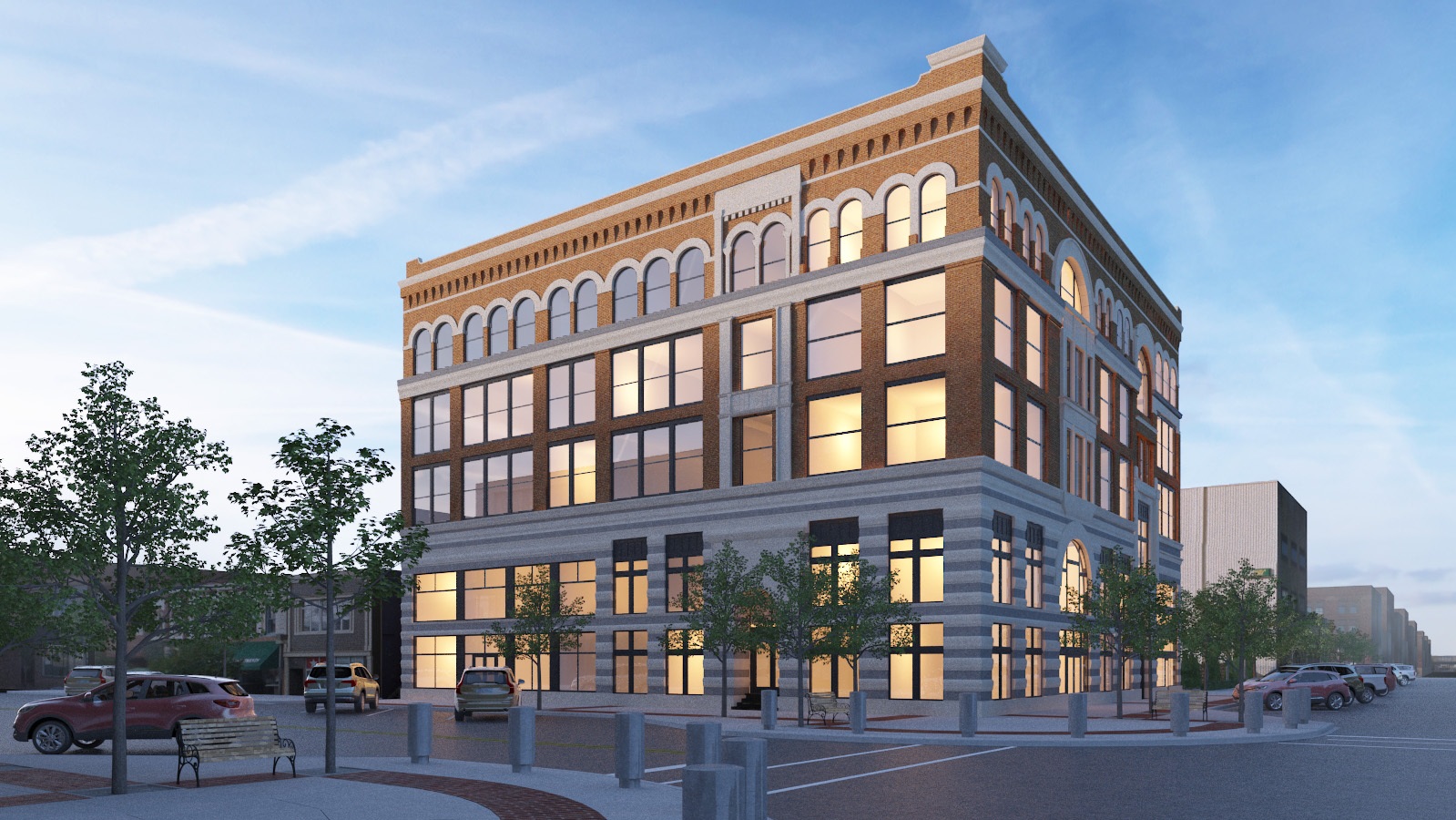 Community Development Consulting
Real Estate Development Consulting
Community, Place and Real Estate Development Strategy